Rostra Bluetooth Integration
Regular price

Sale price

$0.00

Unit price

per
The Con-Verse Bluetooth® system is available from Rostra in both vehicle-specific kits that offer plug-and-play compatibility with your factory audio system, or as a 2-channel universal system that can be wired directly to the speakers of any car, truck, or SUV including hot rods and custom classic vehicles. Vehicle-specific systems include either our universal flat black surface-mount control switch (part number 250-7598 pictured in the Image Gallery below) or a factory-style switch designed to fit directly into your vehicle's dashboard (available for Toyota, Honda, Nissan, Mazda, and Subaru). As well, we offer universal control switch part number 250-7526 (also pictured in the gallery below) which can be ordered separately to add a touch of chrome to your vehicle's interior. All Rostra Bluetooth® control switches include an attractive blue LED backlighting that makes them easy to locate in low light environments while matching the factory fit and finish of your vehicle.
Product Features
Plug and Play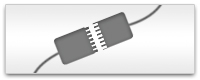 Custom-fit and vehicle-specific wiring harnesses included in every Bluetooth ® kit makes for quick and easy installations normally involving no cutting or splicing of existing vehicle wiring.
Full Duplex DSP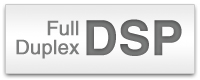 Full Duplex Digital Signal Processing of audio by every Bluetooth ® system means you are assured the very best sound quality throughout every phone call or every streamed song.
Multi-Pairing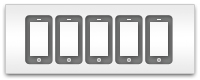 Utilizing the internal memory in every Bluetooth ® module allows for the memorization of up to 5 different cellular phones! Extra phones can be added in just a few short steps, if needed.
Rapid Call Transfer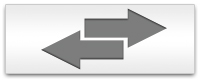 Phone calls already in progress are transferred between the Bluetooth® module and your cell phone seamlessly when your vehicle's ignition is turned on or off.
Volume Control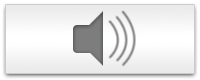 With the single-button volume control built into every Bluetooth ® control switch, the audio playing over your vehicle's speakers is centralized, easy to find and easy to use.
Incoming Call Rejection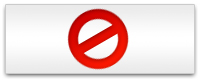 Got a call coming in that you don't want to take? Built into our control switches and modules is the functionality to reject a call, transferring it safely to your voicemail.
Upgradeable Software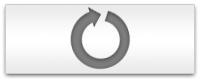 Software upgradeability within the Bluetooth ® module means that as the Bluetooth® standard grows within the cellular phone industry, your Con-Verse by Rostra system will be able to keep pace.
Multiple Switch Options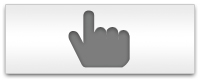 Rostra offers a variety of switches to be connected to your Bluetooth ® system allowing you to keep the original fit and finish of your vehicle's interior. See above for images.
Note: Con-Verse Bluetooth® by Rostra conforms to Bluetooth specifications v1.0, v2.0 and v2.1 + EDR.
Share